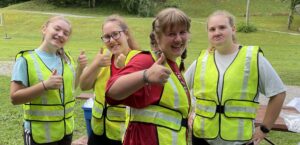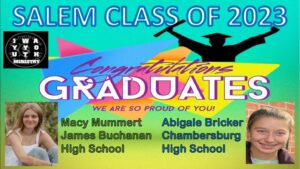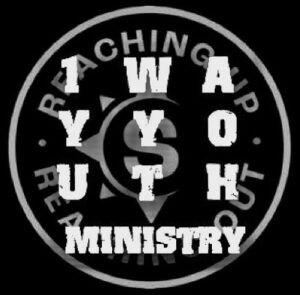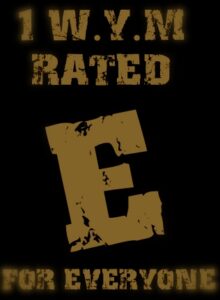 "Welcome to
One Way Youth Ministry!
Thank You for taking the time to check us out.
If you have any questions
Please feel free to contact us on our
"Contact Us"
page button at the top
One Way Youth Ministry Purpose
is to
Encourage and Challenge
Youth to be
REACHING UP!
&
REACHING OUT!
KNOWING God's WORD!
GROWING God's Youth!
SHOWING God's World!
as we
"Build Youth 4 Christ!"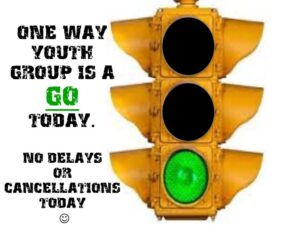 Jesus answered,

"I am the WAY and the TRUTH and the LIFE.
No one comes to the Father
except through me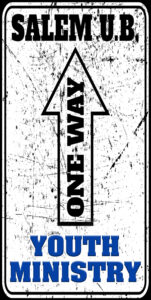 Don't let anyone look down
but set an example for the believers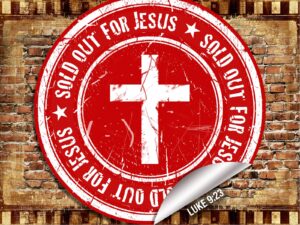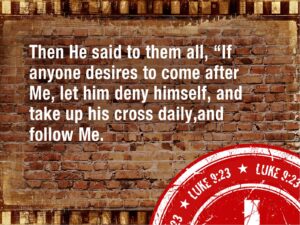 BIBLE VERSE AND DEVOTION
DAILY BIBLE VERSE AND DEVOTION –
MARK 4:39
He got up and gave orders to the wind, and he said to the lake, "Silence! Be still!" The wind settled down and there was a great calm. – Mark 4:39 (CEB)
Can you relate to the disciples on the lake?
Have you ever faced a situation that was scary and you didn't know if you could make it?
The disciples were overcome with fear and thought they were going to die.
They also thought that Jesus didn't care because He was sleeping in the back of their boat during this treacherous storm. Yet, in one call for help, Jesus got up and told the storm what to do. He said, "Silence! Be still! The wind actually obeyed Jesus.
You might be trying to handle the storm that's going on in your life all on your own. You might also be wondering if Jesus is there and if He cares?
Well, He does. Ask for His help and believe that He will stop what He is doing to help you.
Jesus wants to walk you through every storm you face.
So don't try to handle things in your own strength. Look to Jesus and lean on Him to be your strength.
Today's Truth:
Jesus is there in the storms you face.
StudentDevos

Devotions for Youth and Teenagers
studentsdevo.com
One Way Youth Ministry this week:
June – July – August REFUEL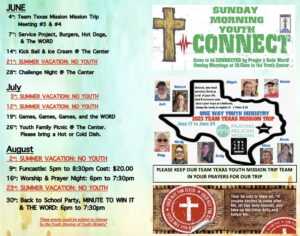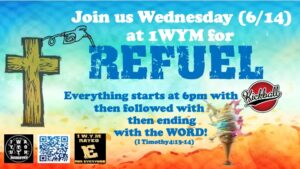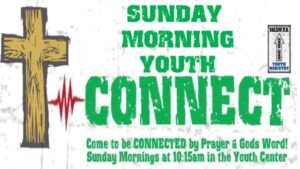 SALEM SUNDAY WORSHIP SCHEDULE
9:20am-10:00am KIDZ Worship
9:00am-10:00am KIDZ Nursury
10:15am-11:15am Sunday School
10:15am-11:15am

KID

Nursury
– – – – – – – – – – – – – – – – – – – – – – – – – – – – – – – – – – – – – – – – –
WEDNESDAY NIGHT
5:30pm-7:30pm Youth REFUEL (Sept to May)
6:00pm-8:00pm

Youth REFUEL (June to Aug.)
6:00pm-8:00pm Kidz Zone In The Harbor
6:15pm-7:30pm Adult Grow in His Word
6:30pm-7:30pm Adult Griefshare
Adult Prayer Group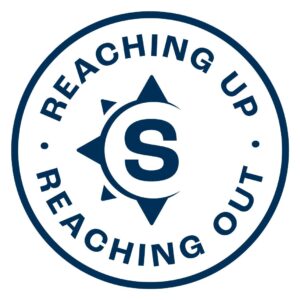 REACHING UP! REACHING OUT!
KNOW

–

GROW

–

SHOW

CHRIST
4349 Letterkenny Road
Chambersburg Pa 17201
Church Phone Number: 717-263-4123
Youth Director Email: slugg@salemub.org